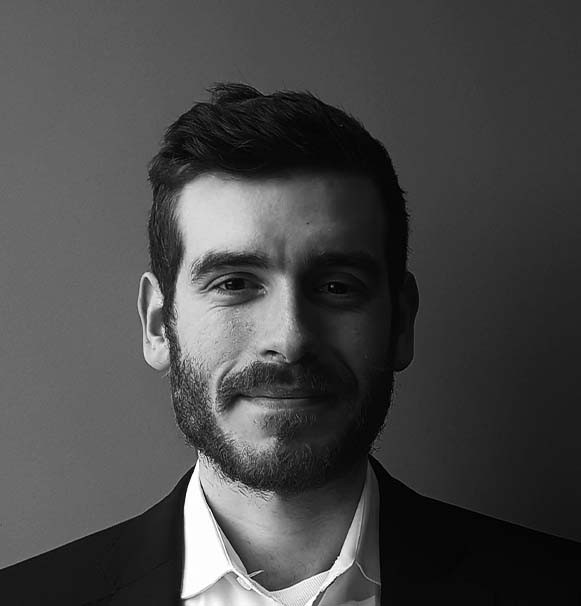 Back to our team




Tom van Rooyen
Senior project manager
With a background in mechanical engineering, Thomas has a proven track record of delivering a wide range of projects across all stages of the project lifecycle.
As a senior project manager, Thomas has 8 years' experience working with contractors & consultancies across a variety of sectors including office development and refurbishment, fit-out, retail and healthcare. He has experience in both the public and private sectors working with a diverse set of clients and stakeholders to ensure projects are delivered & achieve the highest quality, on-time & within budget.
Thomas holds a BASc (Hons) degree in Mechanical Engineering and is also a member of The Project Management Institute (PMI) and Professional Engineers Ontario (PEO). 
thomas.van-rooyen@operapm.co.uk